High Quality ESV Bible GIve Away
On a recent episode of Doctrine and Devotion Joe and Jimmy discussed Bibles and translations and shared what they use for every day and preaching Bibles. In partnership with Crossway we are giving away those three 3 bibles: The ESV Heirloom Single Column Legacy, the ESV Omega Thinline Reference Bible, and the Single Column Journaling Bible.
We will choose three winners who can select any one of the 3 Bibles listed above. Winners choice! To enter for a chance to win you must subscribe to our email list, and share the giveaway on social media using the hashtag #DDBibleGiveaway, and include a link back to this page.
Subscribe to The Doctrine and Devotion Email List
If you are already subscribed, you're on your way. If not, fill out the form below.
Share The Giveaway on Social Media
Spread the word on Twitter and/or Facebook. Here's a sample: Doctrine and Devotion is giving away some amazing Bibles. Enter to win now! #DDBibleGIveaway http://bit.ly/ddesvbibles
Entries are received through Thursday, April 13th.
Winners will be announced on Friday, April 14th.
And The Winners Are:
Oliver Thompson
Joe Wetzel
Amanda Geaney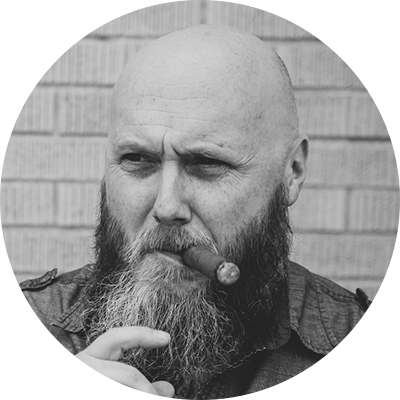 Joe is the Lead Pastor of Redeemer Fellowship in St. Charles, IL. He and his wife have been married for 20 years and have four children. Joe has written a few books that you may find helpful. You can find him on Twitter, Facebook, and Instagram.