The Podcast
Doctrine and Devotion is a podcast exploring Christian faith and practice from Reformed Baptist perspective marked by the fun and humor that characterize real friendship. We release two episodes a week on Monday and Thursday.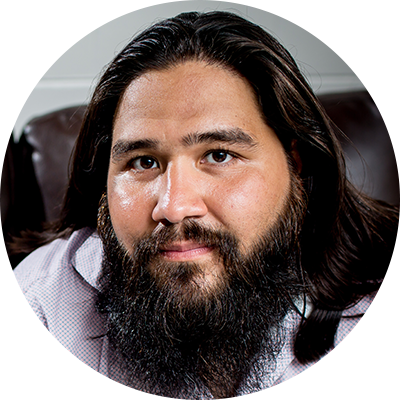 Jimmy, AKA "Fofo", is the Executive Pastor at Redeemer Fellowship in St. Charles, IL. He and his wife have been married for over 11 years and have three children. You can connect with Jimmy on Twitter, Facebook, Instagram, and at his blog, jimmyfowler.net.
Speaking Requests
If you would like to have Joe and/or Jimmy speak at your event please fill out the speaking request form and they will get back to you as soon as possible.